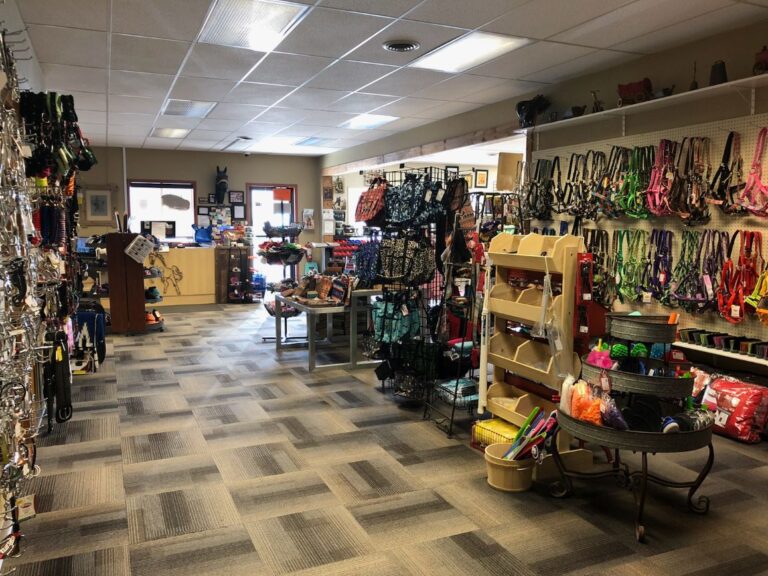 Down Home Tack & Feed LLC aims to provide horse owners and ranchers with all of the essential equine supplies in Montana they need to keep their horses happy, healthy and looking great. We've channeled our passion for horses into our store, curating a selection of products that offer our customers and their animals only the best. Shop with us and see everything we have to offer!
Products We Sell
Our product selection is expansive and contains all of the essentials you need to care for and show your horse. Come to us for tack and grooming supplies, accessories and saddles in Montana, as well as a wide variety of other livestock supplies. Whatever you're looking for, we're sure to stock plentiful options and if we don't we can order it special!
In addition to horse tack in Montana, we've got products for goats, horses, cows, sheep, and more including dog and cat food. Our complete inventory of items includes:
Horse feed
Saddles
Misc. Tack
Reins
Bridles
Halters
Headstalls
Bits
Tack accessories
Lead ropes
Boots
Lunge lines
Driving reins
Training tack
Spurs
Spur straps
Grooming supplies
Brushes
Combs
Scrapers
Hoof picks
Sponges
Shampoos
Dressing sprays
Vet wraps
Saddle pads and blankets
Used tack
Trailer supplies
Riding helmets
Livestock supplies
Sheep halters
Cow show halters
Cattle show sticks
Pony tack
Rodeo supplies
Rope
Gloves
Bells
Bell straps
String
*Please note that all feed must be bought in-store only. We are not able to ship feed and do not offer online ordering for any feed.
Brands
Billy Cook
Circle Y
Crates
Equis
Formay
Hilason
Jeffers
Payback
SyrVet
Tom Thumb
Tory
Professional Choice
Tough 1
Triple Crown
Troxel
Weaver Leather
Hooey
Twisted X
Get the Products You Need
Questions about any of the products we sell? Looking for a particular item? Let us know and we'll be glad to assist you in any way we can. At the end of the day, we want to guarantee your complete satisfaction. Reach us today at 406-422-0184.